Guest Blogger: Colleen M., Landscape Designer
Spring has sprung, so let's talk about roses. More precisely let's talk about roses that you can grow. We have all heard the comments, "I love roses, but they always die," or "roses take too much of my time and energy." With the Easy Elegance® rose collection, we can now put this aside and treat roses like any other shrub. Since they are grown on their own root, they perform better, are hardy, and don't require heavy chemical sprays or intricate winter protection. Unlike other roses that are budded on a different variety's root system, even if Easy Elegance® roses die back to the ground after a tough winter, they will grow back the same rose you purchased. If you plant a budded rose and it dies back to the ground, you end up with a completely different variety in your garden!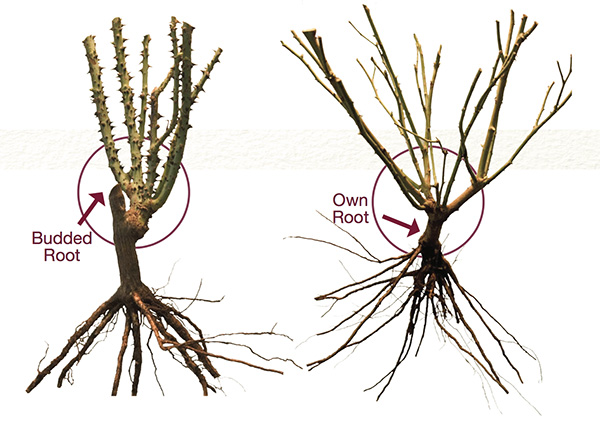 Want a powerful floral display that everyone talks about and wants in their yard?
Let's discuss some superior qualities that make Easy Elegance® roses a stand out from other shrubs:
Summer-long color tops this list. An exciting array of bloom pigments that range from white, blush, yellow, coral, pink, orange and red will add a pop of color to any landscape.
These classic blooms with such a nostalgic fragrance also activate site and scent consciousness. Often you will see people slow down and stick their nose into the blooms…truly "stop to smell the roses."
Repeating full, strong flowers are begging to be cut and displayed. These blooms champion floral arrangements.

It's effortless to use Easy Elegance® roses for a fresh eye catching display. A low front border in front of evergreens or a taller hedge planting behind a perennial garden will draw anyone's attention. How about making it really simple and plant your favorite roses in your favorite containers, and then setting them around for a single focal point? Personally I want life to be a "bed of roses," so that is what I did…my favorite colors are mixed and planted in a very visible location that I can see, smell, touch and enjoy daily.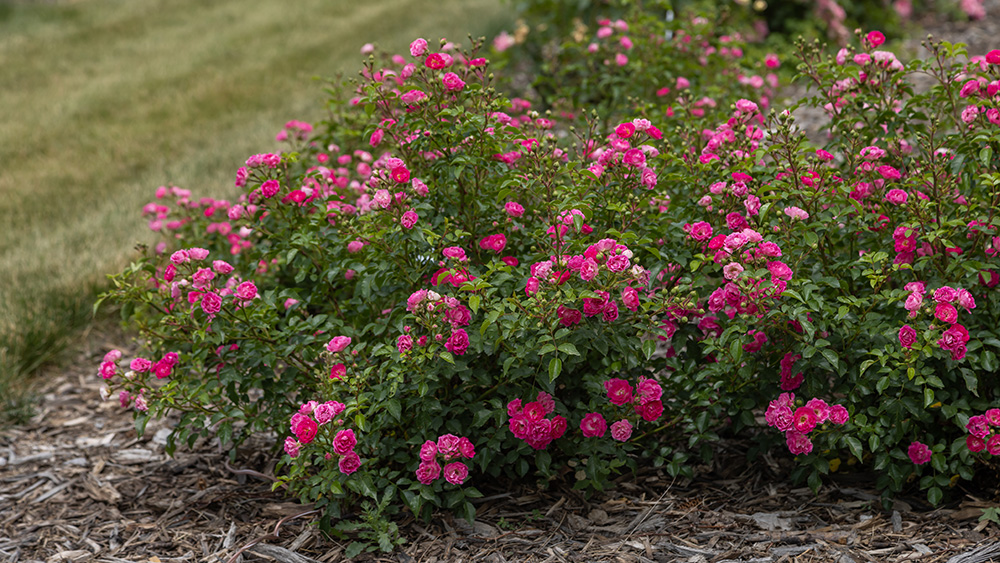 Little Mischief Rose